An Enchanted Forest
DAYCARE & OCS
An accredited early learning center serving St. Albert, Morinville and surrounding area for over 18 years!
Learn More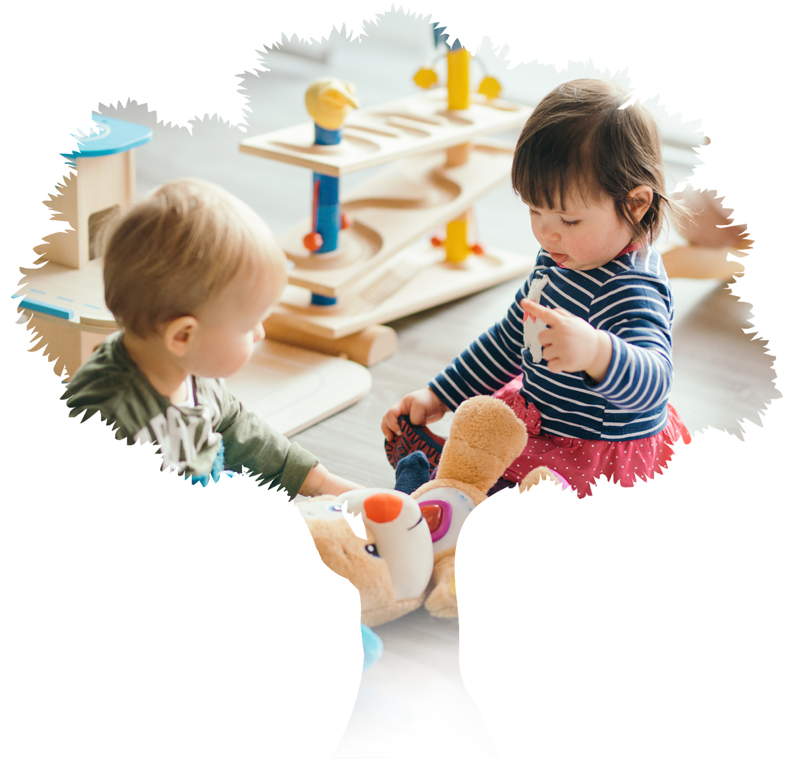 Enchanted Forest Day Care
Family Owned & Operated
All the caregivers at An Enchanted Forest Daycare & OSC are committed to meeting or exceeding the Alberta Government's requirements for the health, safety, quality of care, and supervision of children.
We have an open-door policy to encourage parents to attend annual parties, field trips, or share their experiences with the center.